For industrial and sanitary needs
Garlock manufactures the most durable and long-lasting pump and valve diaphragms available, reducing equipment downtime and increasing productivity.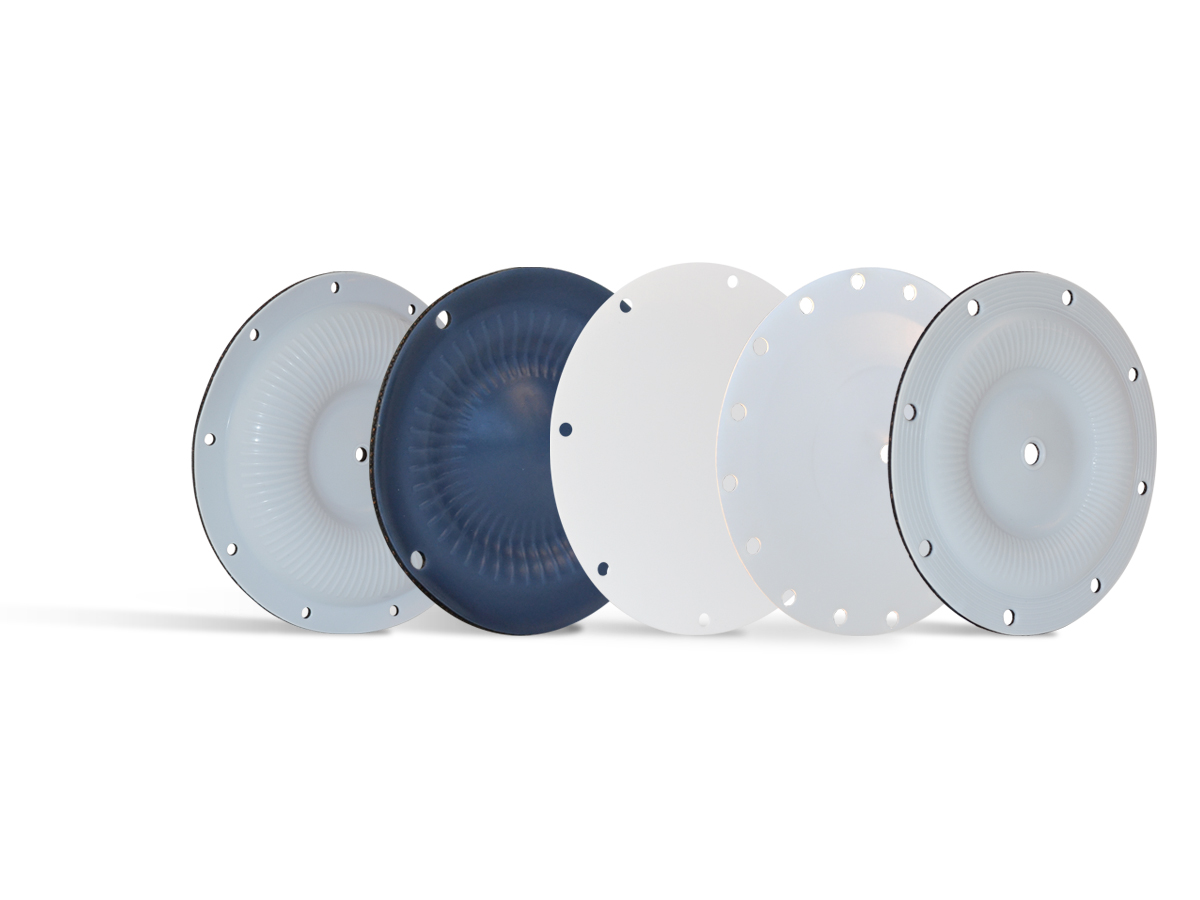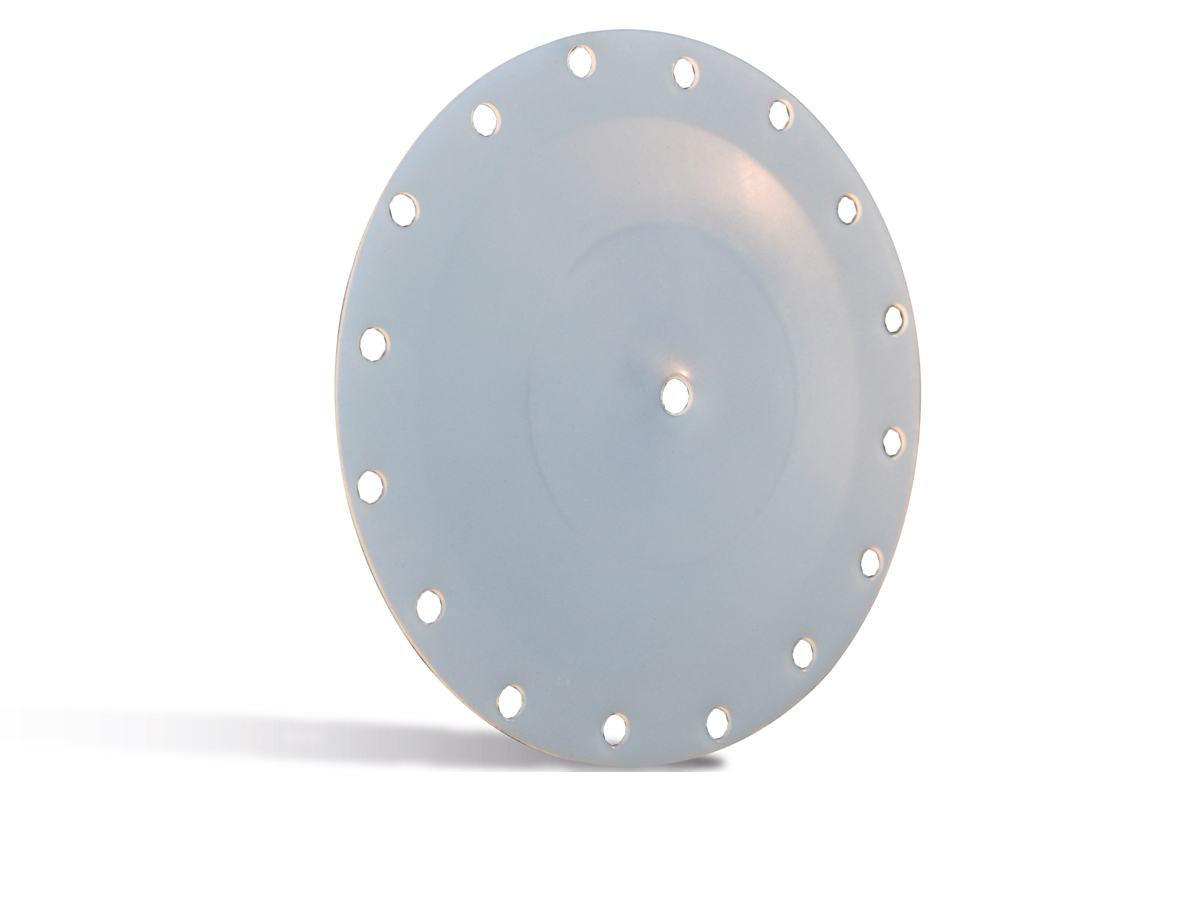 GYLON® Style 3522
Exclusive to Garlock, this time proven product is made using a proprietary process which optimizes quality and
uniformity. Using the best available technology GYLON® PTFE diaphragms offer the longest cycle life in the industry, and continue to outperform all competitive materials.
Features & Benefits
10 N/mm2 minimum load (140 N/mm2 maximum load)

Wide temperature range

Stopped cold flow

High resilience

High pressure & vacuum duties

Excellent chemical resistance

Available with inner-/outer eyelet

Good electrical insulating properties

Unlimited shelf-life

Weather and UV resistant
Specifications
Temperature: -268 °C to +260 °C
Pressure: up to 55 bar
Shore hardness: D59
Available Thicknesses: 0.5mm, 0.7mm, 0.8mm, 1.0mm, 1.25mm, 1.6mm, 1.72mm, 2.0mm (more thicknesses on request)
Compressibility (ASTM F36) 20-25%
Recovery (ASTM F36) 5%
100% pure PTFE (No filler)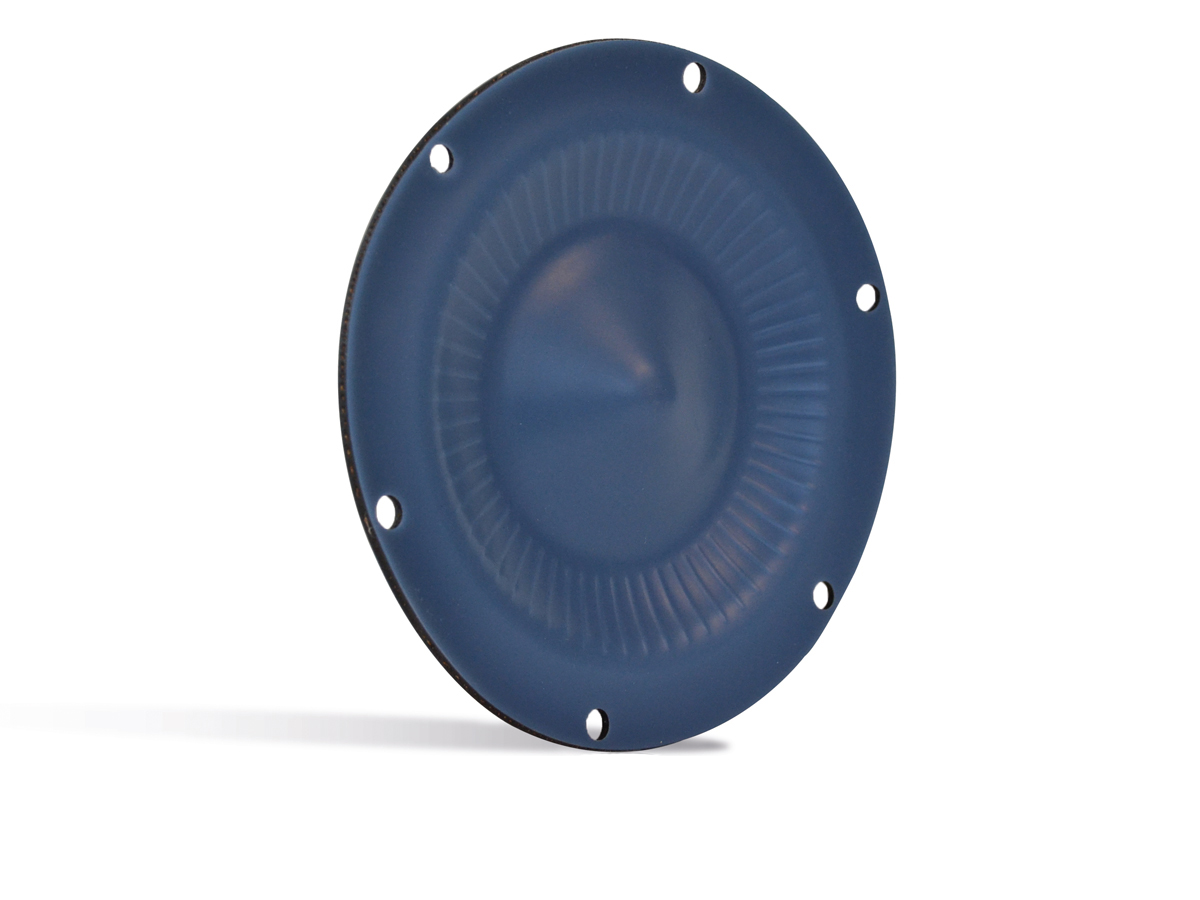 GYLON ONE-UP®
Pump diaphragms are the solution for sanitary applications of air operated diaphragm pumps. Garlock offers
GYLON ONE-UP ® pump diaphragms for the most demanding sanitary applications such as food and pharmaceutical applications.
Features & Benefits
FDA compliant

Available in all of the sizes and pump offerings as the industrial Garlock ONE-UP® pump diaphragm

One-piece design is easy to install
Specifications
Temperature Minimum +4°C (+40°F)
Temperature Maximum +149°C (+300°F)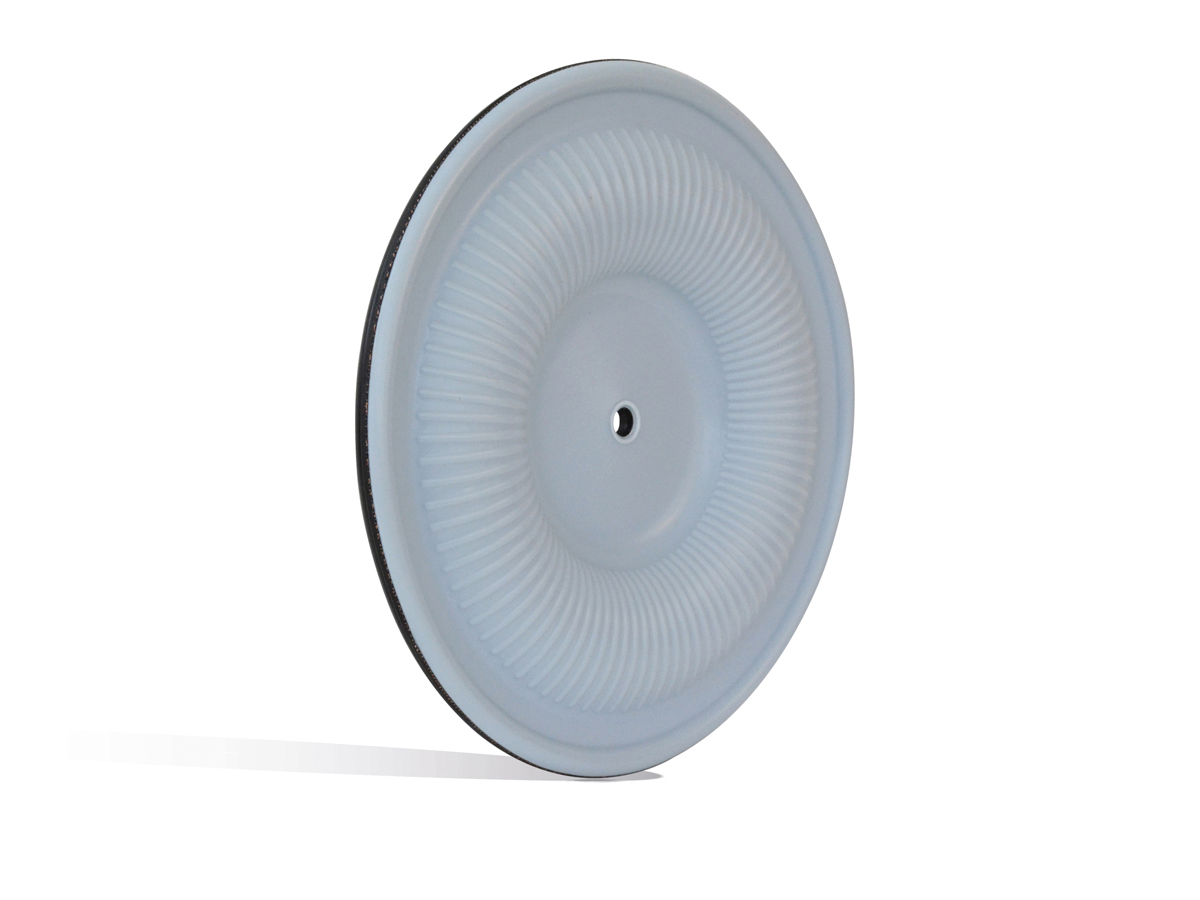 Garlock ONE-UP®
Chemical resistance is the property that makes Garlock ONE-UP ® pump diaphragms so versatile. Suitable for use with most chemicals and in elevated temperatures and pressures, these diaphragms are ideally suited for those general service pumps that are likely to be put to one use today and another use tomorrow.
Features & Benefits
Contains high performance PTFE sheet

Bonded to a reinforced rubber backing

Patented rib construction

Chemically inert & temperature resistant

Greater flex life

Available for most brands of pumps & sizes

Replace diaphragms less often

Diaphragms work with most chemicals

Lowers maintenance and operating costs
Specifications
Neopren backing: -10°C to 93°C ( 14°F to 200°F)
EPDM backing: -10°C to 137°C (14°F to 280°F)
VITON® baking: 0°C to 176°C (32°F to 350°F)
Garlock GmbH
Falkenweg 1
41468 Neuss
Germany
+49 2131 349-0
garlockgmbh @ garlock.com

© 2023 Garlock GmbH, Germany