Static Seals – European Product Portfolio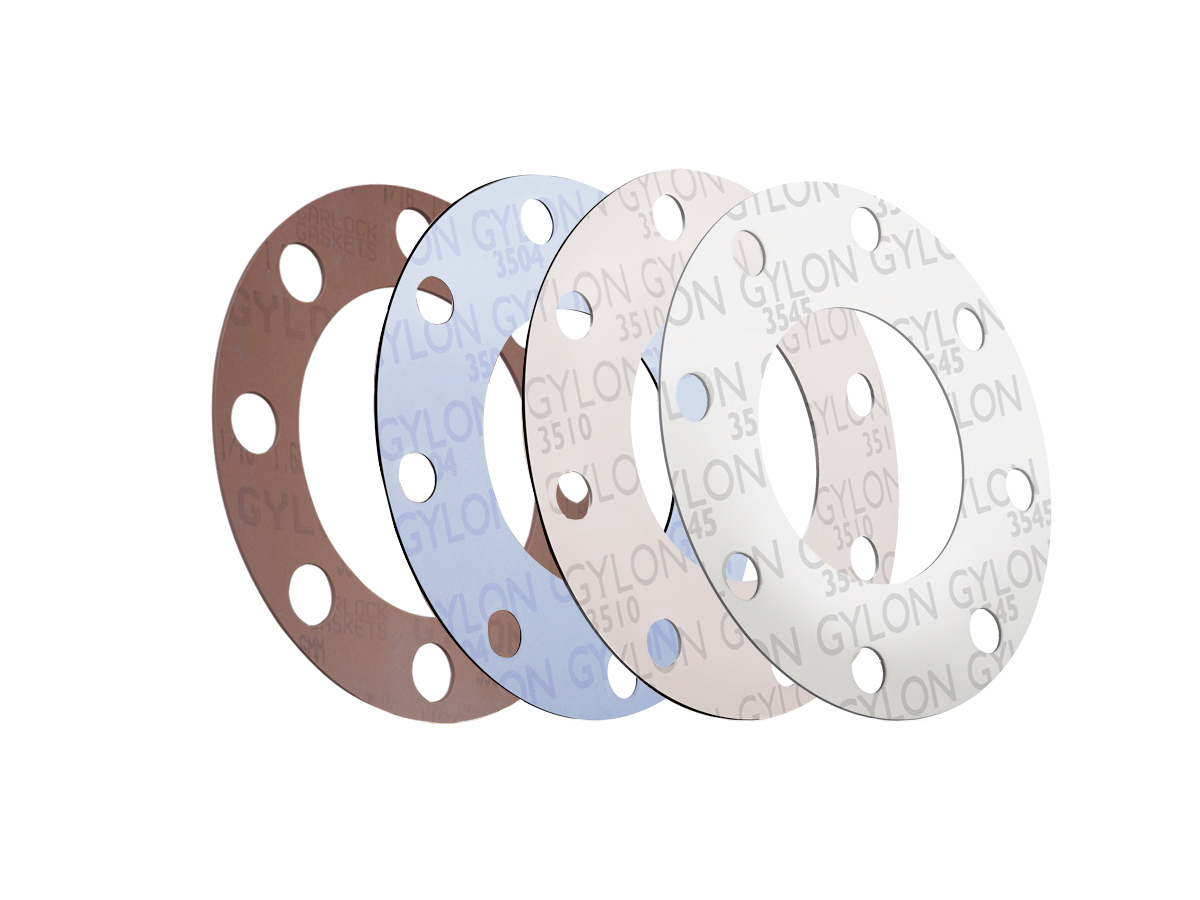 GYLON®
Gaskets & Sheets
GYLON® is a high performance PTFE (Polytetrafluoroethylene) gasketing material. Manufactured using a Garlock proprietary process, GYLON®'s unique physical properties reduce creep, cold flow, and improve performance reliability. GYLON® offers superior leak-prevention, leading to increased uptime, reduced maintenance, and substantial cost-savings.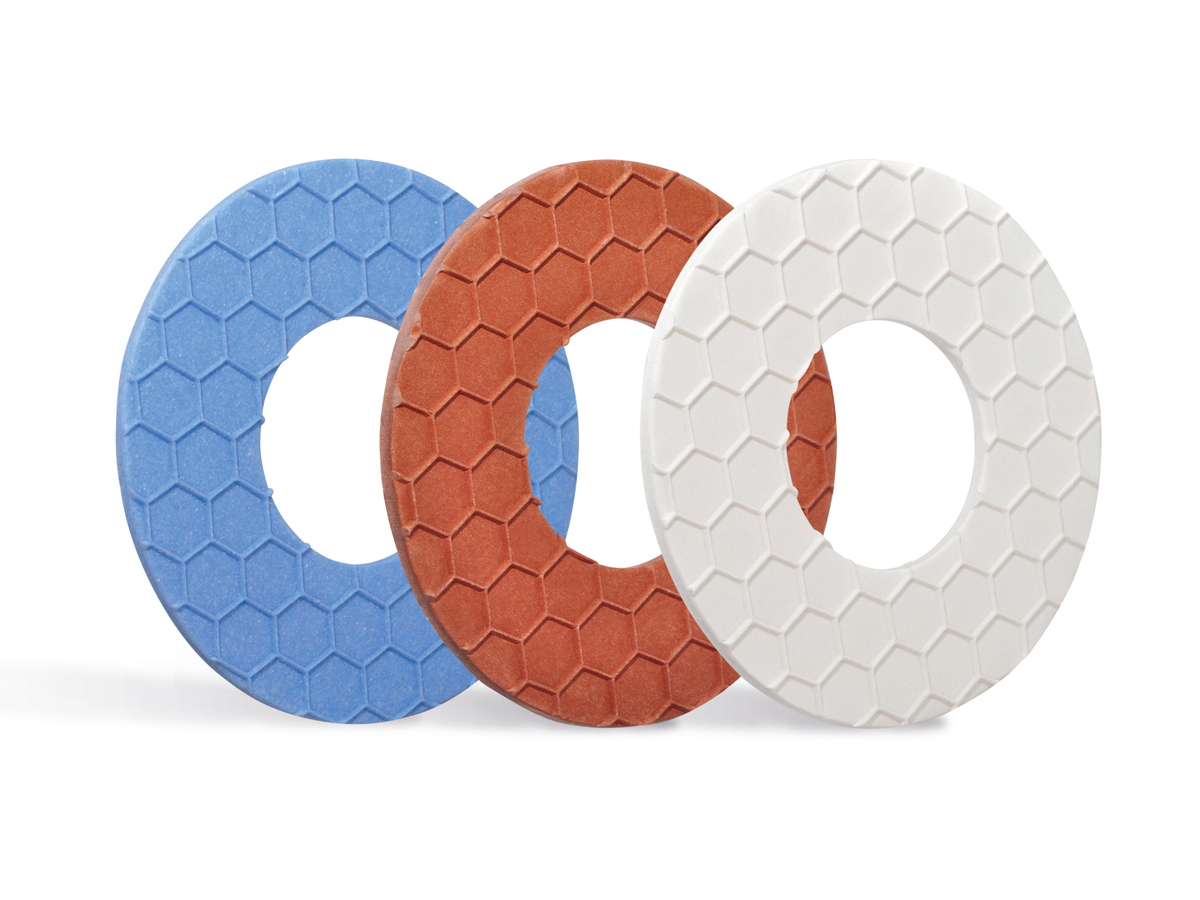 GYLON EPIX®
Gaskets & Sheets
Produced with the same proven compounds of traditional GYLON® with the same chemical resistance and certificates and declarations like EC 1935/2004, USP class VI, silicone-free, ADI-free and plasticiser free. The superior characteristics in sealability, minimum required surface pressure and maximum tolerated surface pressure are enabled by the structured surface. The new GYLON EPIX® brings PTFE gasketing to a next level.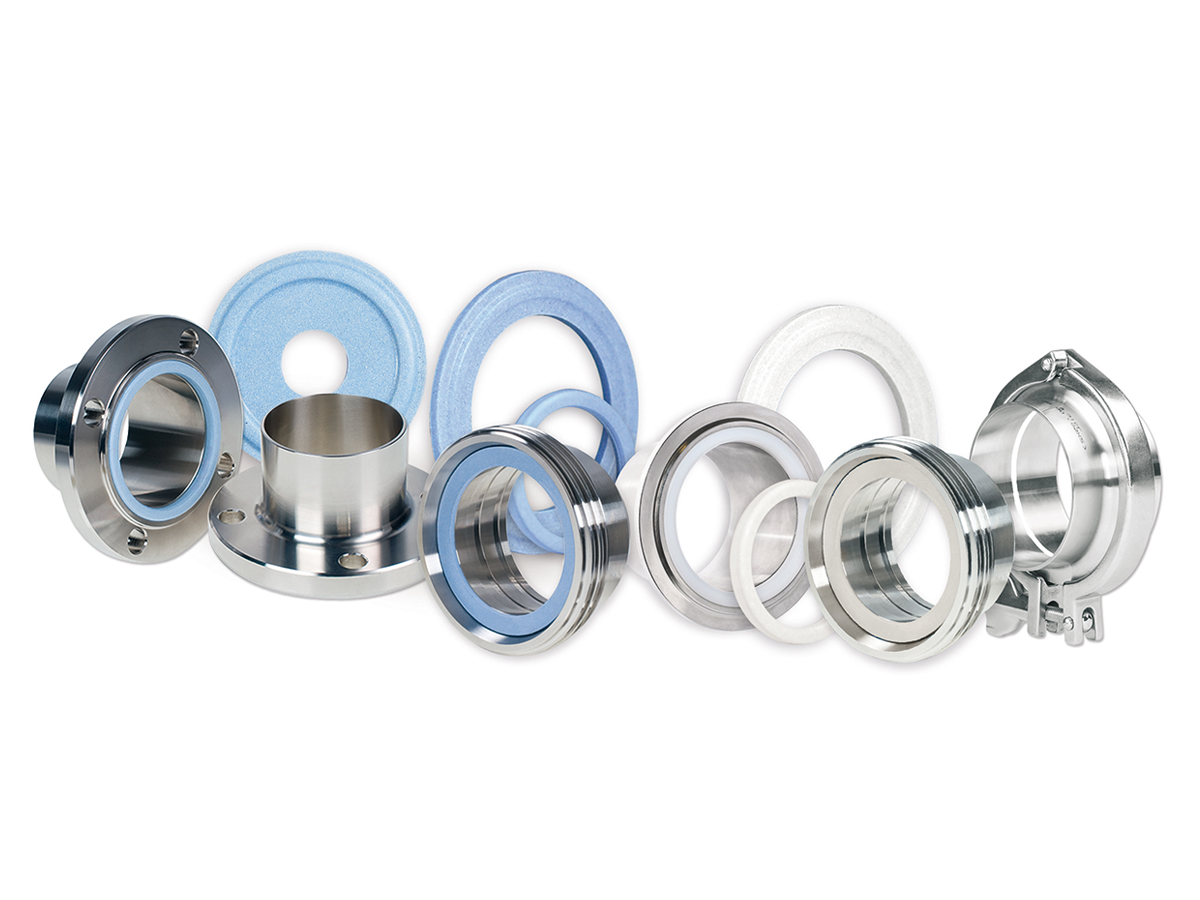 GYLON BIO-LINE®
GYLON BIO-LINE® PLUS
GYLON BIO-LINE® PTFE material provides exceptional sealing performance for all pharmaceutical and food processing applications and processes. Its restructured PTFE composition provides safe, durable and consistent sealing performance in a range of challenging environments, including exposure to acids, caustics, sensitive media, low and high temperatures and pressures.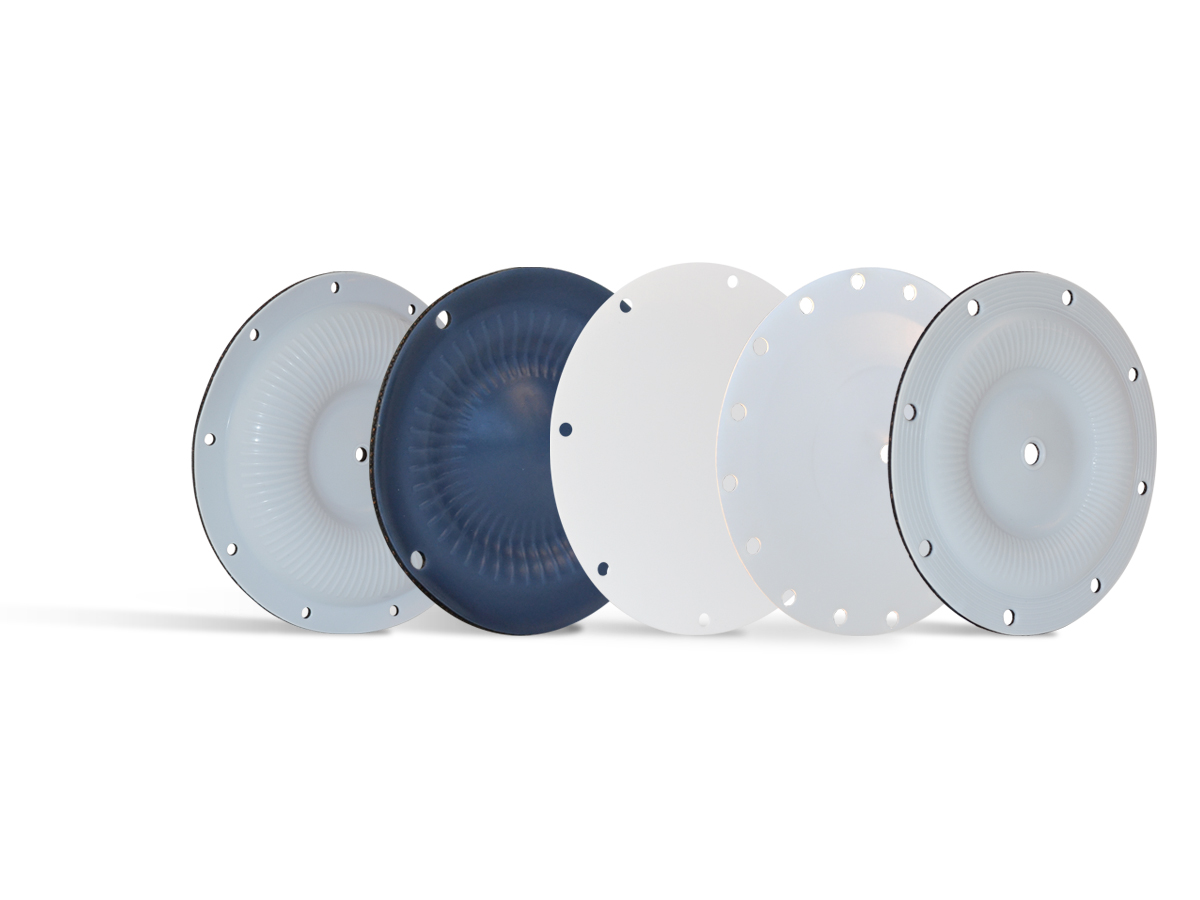 Diaphragms
Garlock manufactures the most durable and long-lasting pump and valve diaphragms available, reducing equipment downtime and increasing productivity. From pure PTFE to one-piece bolt-on PTFE bonded rubber diaphragms, if you have a difficult or critical application, Garlock has the diaphragm to meet your needs.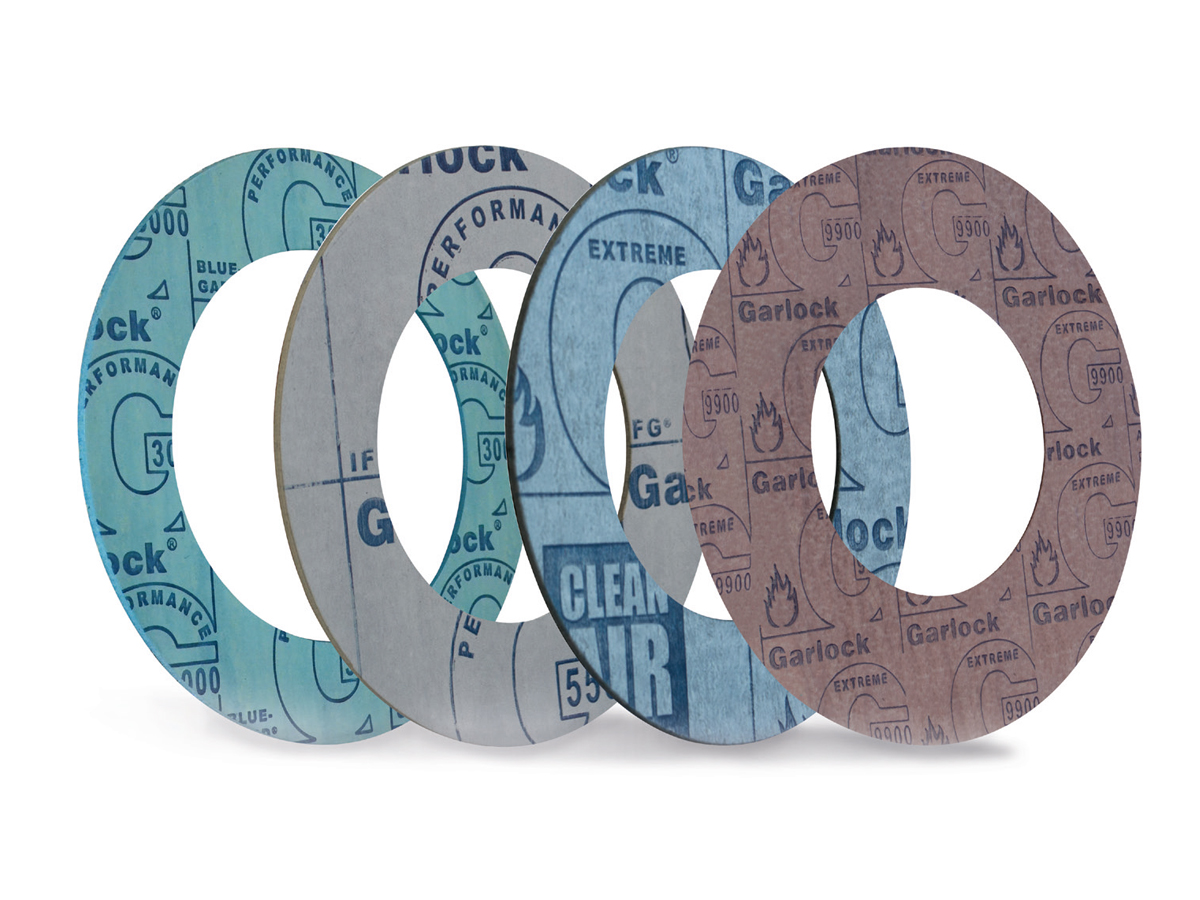 Fiber
Gaskets & Sheets
Garlock fiber gaskets are characterized by immediate tightness, which remains constant over a long operating time.
They have an excellent recovery in order to maintain the tightness of the connection, even during movements. Excellent media resistance of the gaskets prevents the impairment of the physical properties by media such as acids or caustics.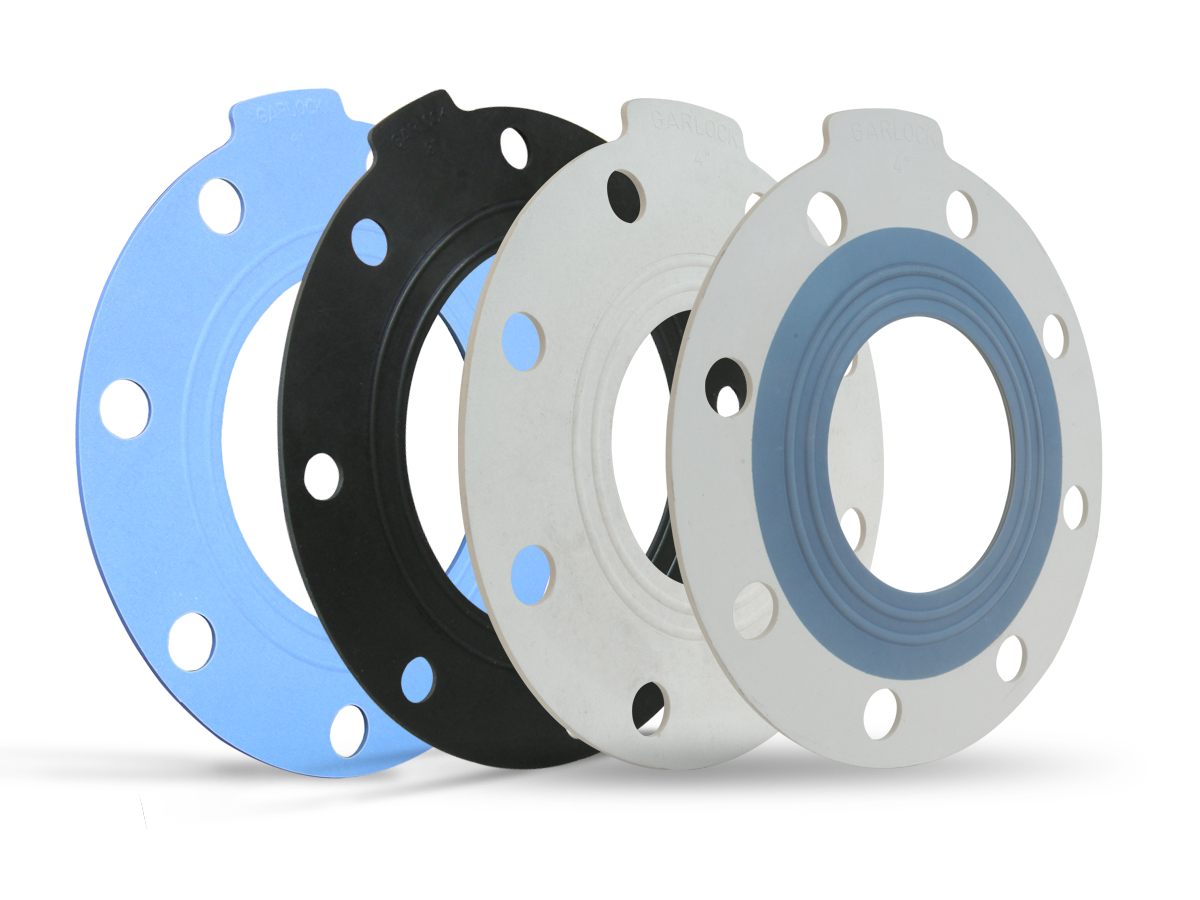 STRESS SAVER®
Garlock's STRESS SAVER® Pipe Flange Gaskets are ideal for lightweight piping and non-metallic flange applications where low bolt load and chemical resistance are issues.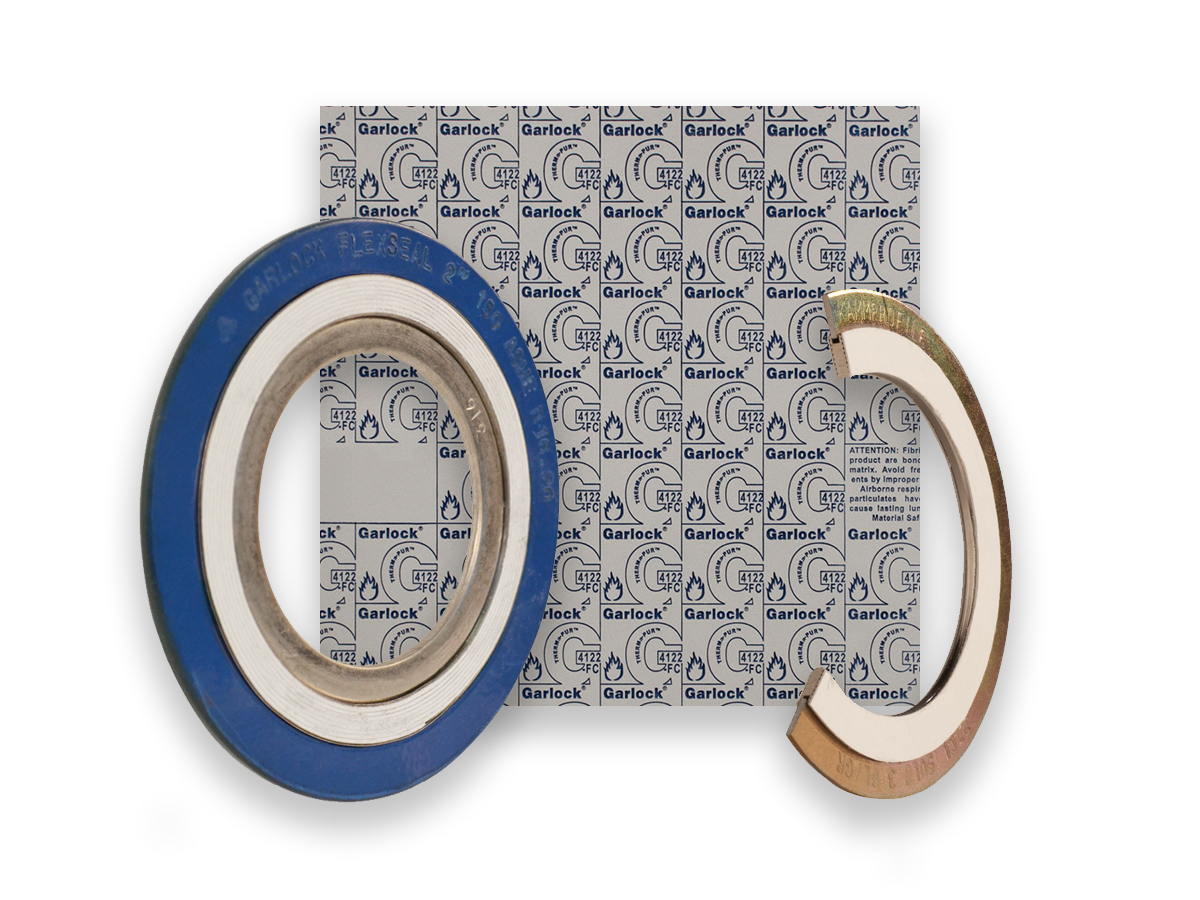 THERMa-PUR®
THERMa-PUR® is a proprietary gasketing material designed for use in high temperature sealing applications. It is produced using an environmentally friendly solvent-free process and combines a unique formulation with a patent-pending fiber core. THERMa-PUR® is another innovative Garlock sealing solution that provides more than just temperature resistance.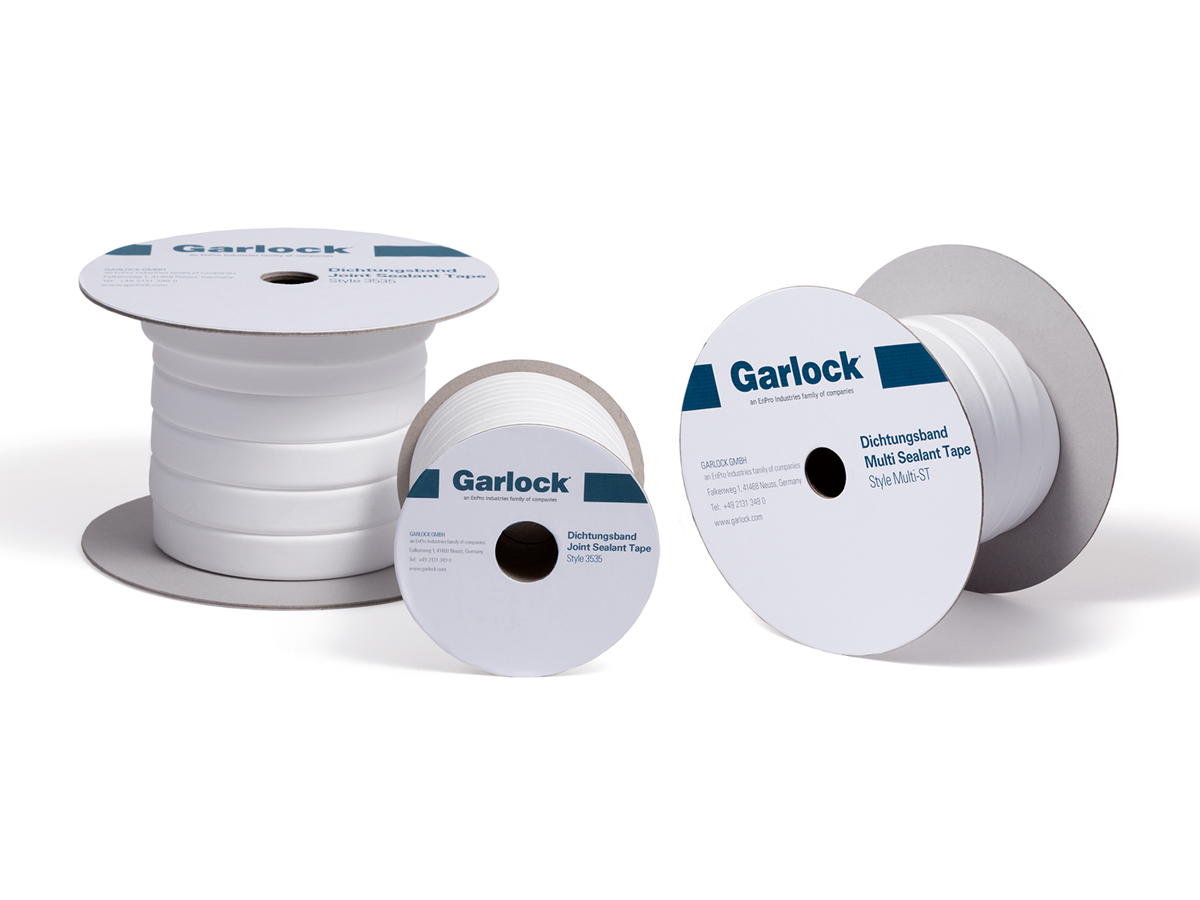 Sealant Tapes
PTFE Joint Sealant Tapes are an alternative to common flat gaskets. They help to prevent leaks and are wraped around pipe threads. Garlock PTFE Joint Selant Tapes are: Sealant Tape Style 3535 and Sealant Tape Style Multi-ST.
Garlock GmbH
Falkenweg 1
41468 Neuss
Germany
+49 2131 349-0
garlockgmbh @ garlock.com

© 2023 Garlock GmbH, Germany