Components – European Product Portfolio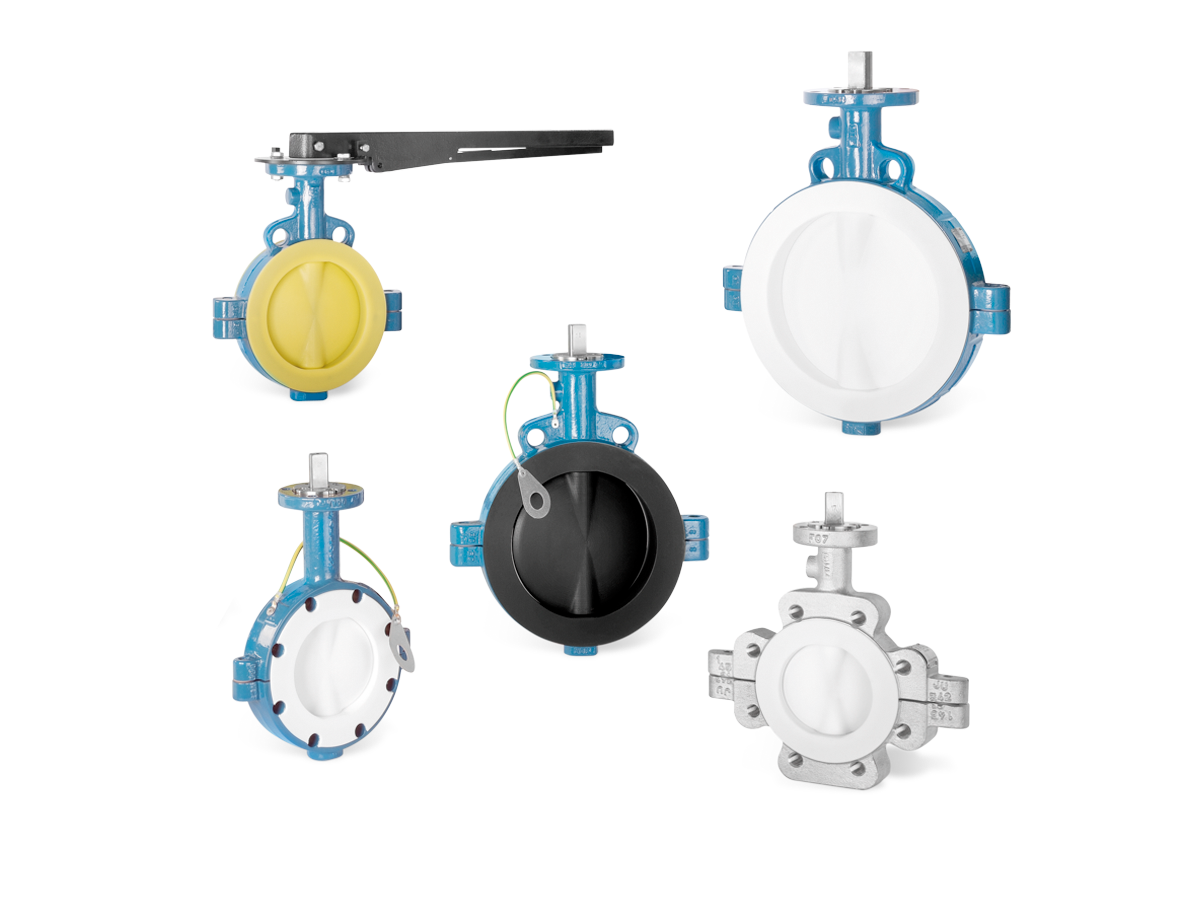 Butterfly Valves
Butterfly Valves are renowned throughout the chemical, petrochemical, Garlock process, and many other industrial sectors for their quality, performance and reliability in demanding conditions. Garlock valves set the standard in TA-Luft compliance, plus the valves are certified with SIL 3 according to EN 61508.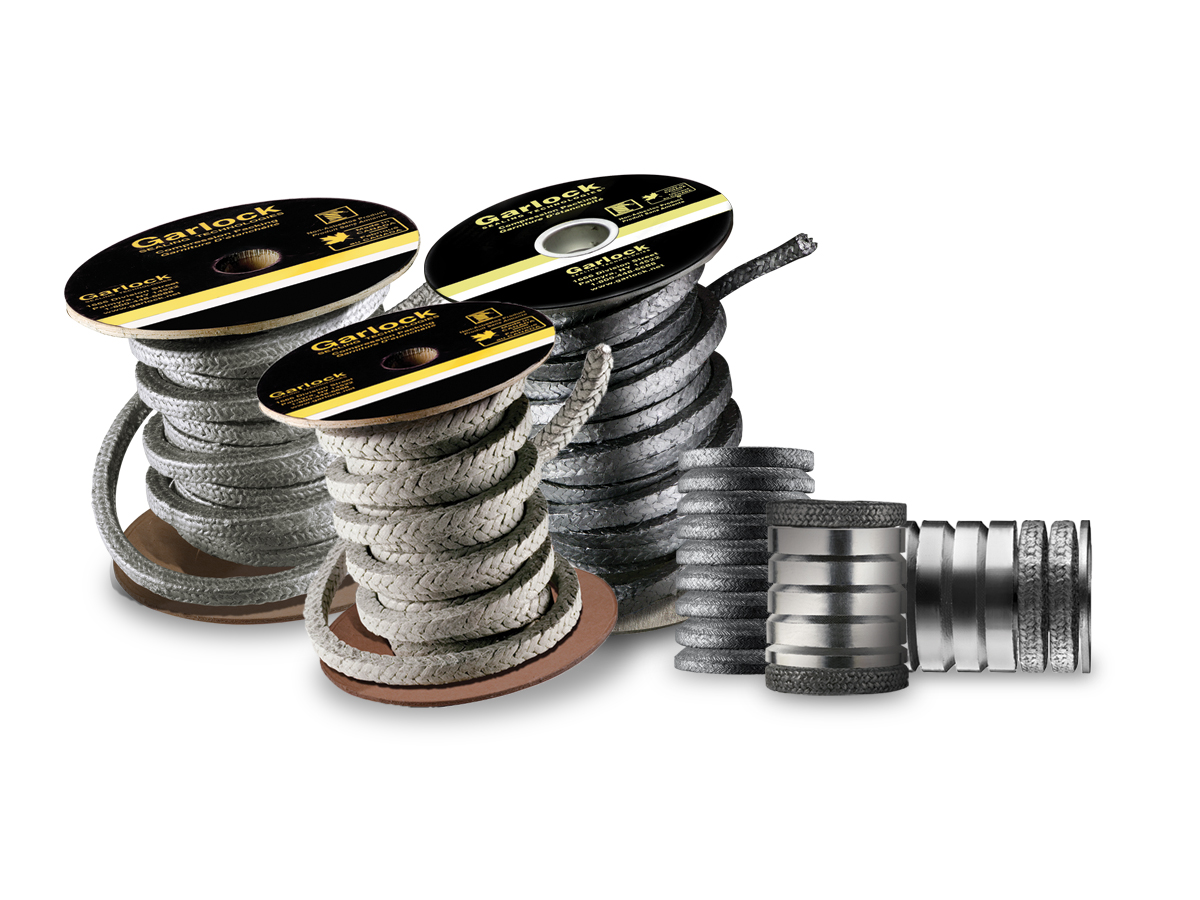 Compression Packing
Garlock Compression Packings are essential to creating a fluid seal between moving surfaces in a wide variety of industrial equipment. These products help to maintain process safety and efficiency, emissions compliance, and resource conservation.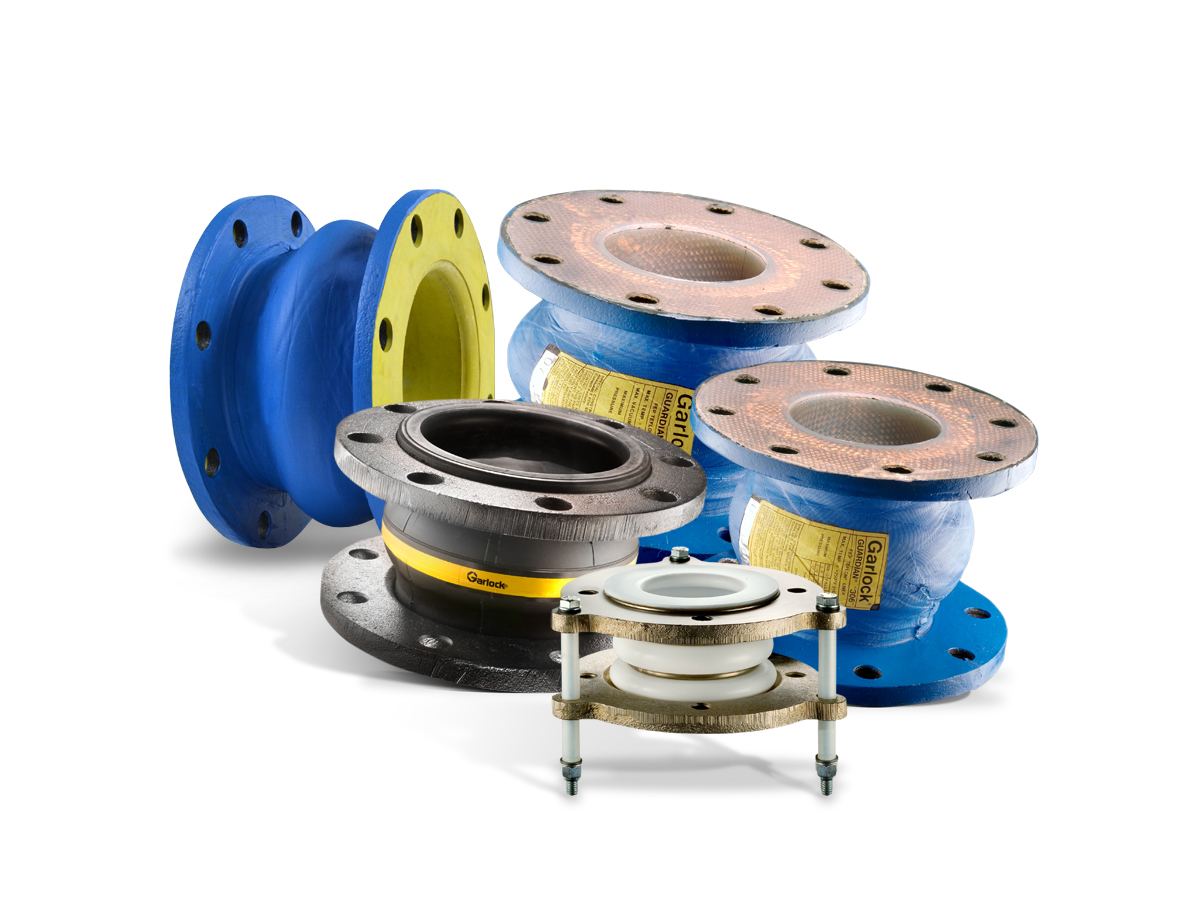 Rubber Expansion Joints
Garlock Expansion Joints offer superior performance, reliability, and service life, resulting in improved plant safety and increased mechanical integrity of equipment.
Garlock GmbH
Falkenweg 1
41468 Neuss
Germany
+49 2131 349-0
garlockgmbh @ garlock.com

© 2023 Garlock GmbH, Germany