Products – European Product Portfolio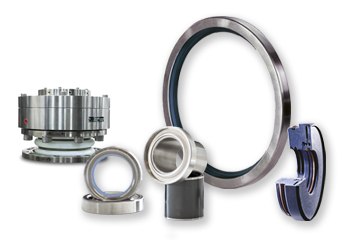 Dynamic Seals
When there is motion between surfaces, dynamic seals are used as sealing solution in the application. We offer a wide range of dynamic sealing solutions in Europe as PS-SEAL®, KLOZURE® OIL SEAL, KLOZURE® BEARING ISOLATOR and 3-D SEAL.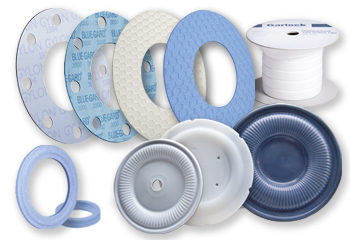 Static Seals
Static seals are defined as sealing solutions used by the absence of relative motion between the sealing surfaces. We offer many different static seals for varied application types in Europe. Our product range includes GYLON EPIX® gaskets and sheets, GYLON® gaskets and sheets, GYLON BIO-LINE® and GYLON BIO-LINE® PLUS, diaphragms, sealant tapes, fiber gaskets and sheets, STRESS SAVER® and THERMa-PUR®.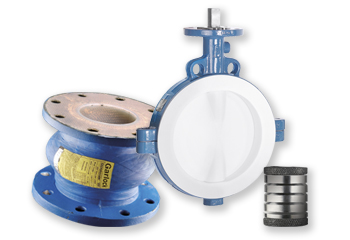 Components
In Europe we offer many different component types as sealing solutions for applications in divers industries. Components are butterfly valves, compression packings and rubber expansion joints. Our GAR-SEAL butterfly valves were developed in Europe.
Garlock GmbH
Falkenweg 1
41468 Neuss
Germany
+49 2131 349-0
garlockgmbh @ garlock.com

© 2023 Garlock GmbH, Germany