Dynamic Seals – European Product Portfolio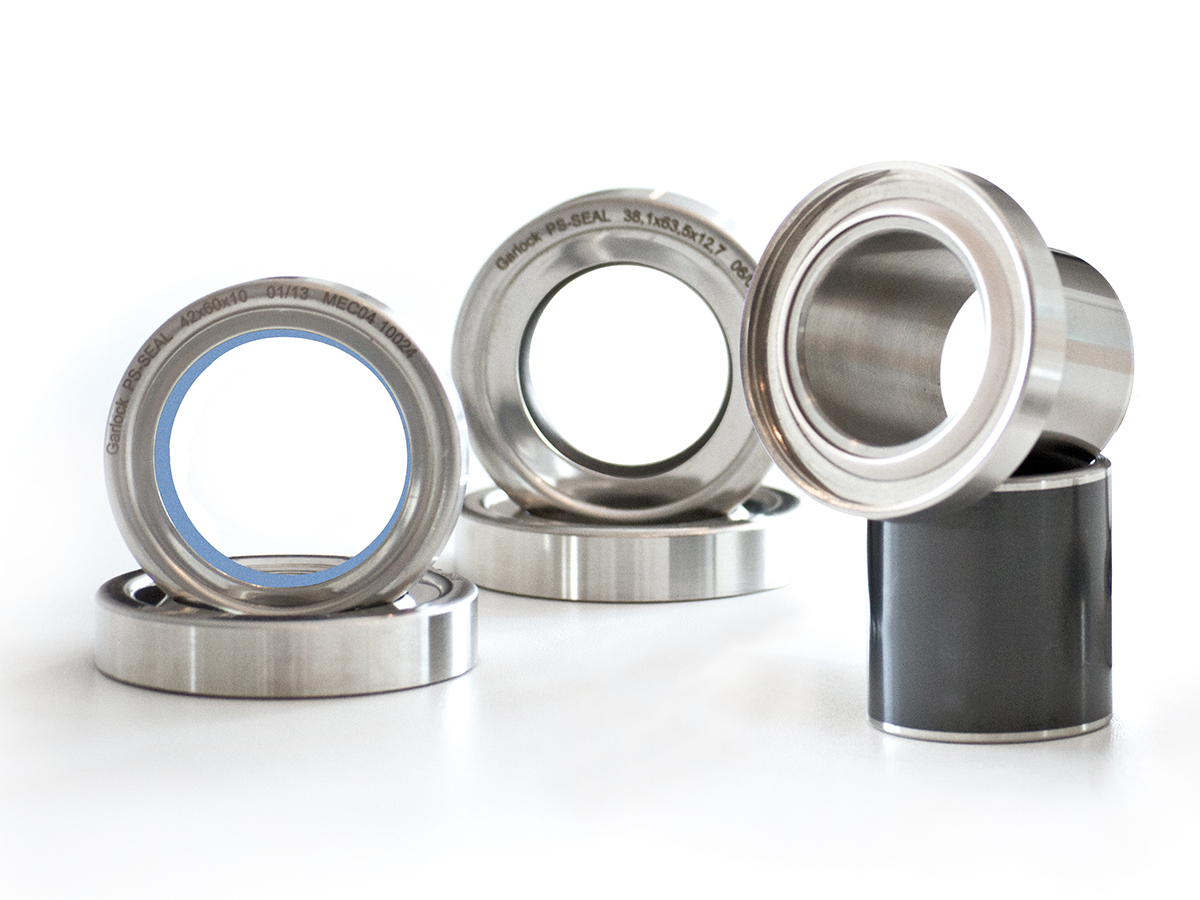 PS-SEAL®
The PS-SEAL® product line stands for reliable sealing of rotating shafts at high circumferential speed, high pressure and extreme temperatures. Abrasive media is sealed as good as aggressive media. Usual radial shaft seals are only partially or even not usable at all under these conditions, as their seal lips are made of elastomeric materials. PS-SEAL®s are usable in many different applications and can also be an alternative to mechanical seals and braided packings.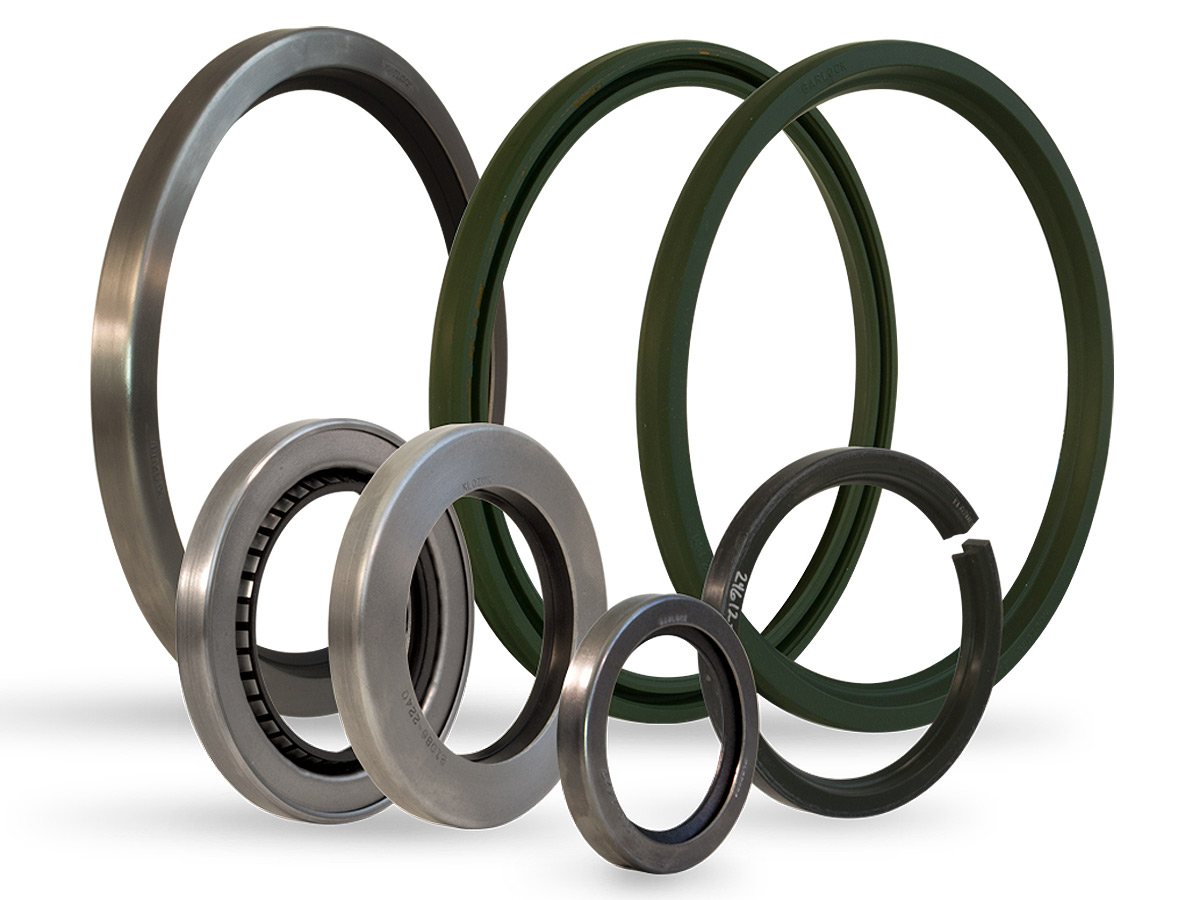 KLOZURE®
Oil Seal
By retaining lubricants, excluding contamination or separating fluids, KLOZURE® Oil Seals protect bearings
and keep processes moving in the most demanding applications.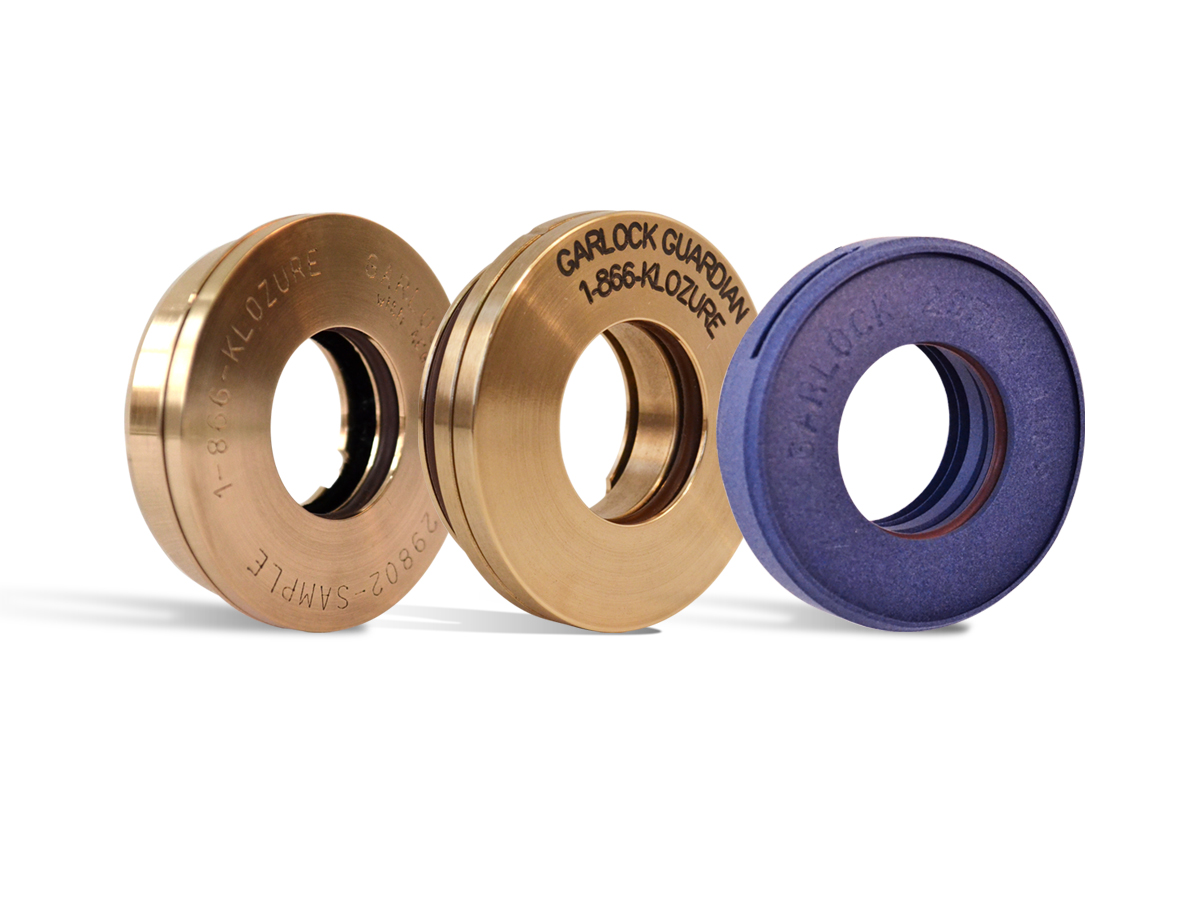 KLOZURE®
Bearing Isolator
KLOZURE® Bearing Isolators are used extensively in the chemical, pulp and paper, hydrocarbon processing, power generation and many other industries. Our solutions are customized to your exact specifications.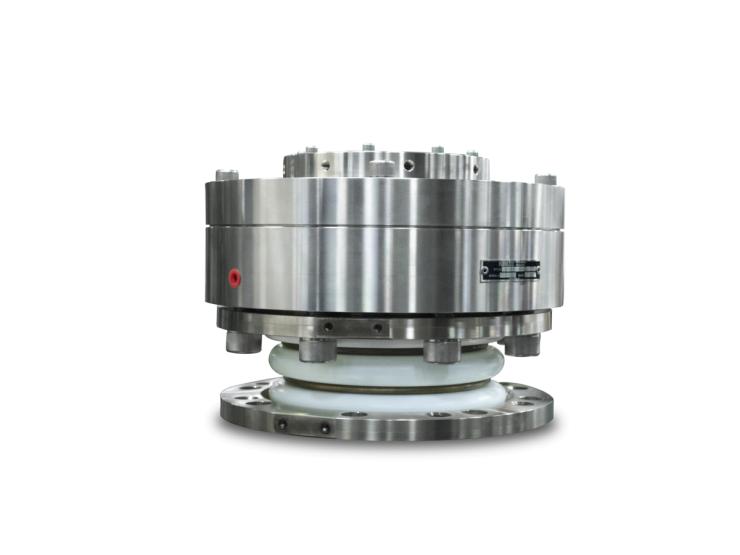 3-D Seal
This cartridge design, high mis-alignment seal is typically used on agitators and mixers, Garlock's wide range of available materials make it possible to configure this seal to fit a virtually endless array of applications in various industries. Each seal is custom designed to your application, allowing Garlock to minimize the difficulty of retrofitting your equipment and through this, increase value and further minimize the total cost of ownership.
Garlock GmbH
Falkenweg 1
41468 Neuss
Germany
+49 2131 349-0
garlockgmbh @ garlock.com

© 2023 Garlock GmbH, Germany