What's important to us
People and the environment are at the forefront of everything we do. After all, our commitment, whether in the area of HR or industrial quality development or in the World-Class Safety Culture and Injury-Free Performance, which is characterized by Enpro, always affects people and the environment. We are committed to safety & sustainability, research & development, promotion & training.
Garlock Europe
Garlock Europe offers a product portfolio that is precisely tailored to the needs of our European customers and their industries. Garlock Germany is the manufacturing hub for GYLON BIO-LINE®, PS-SEAL® and Butterfly Valves. Due to our applications team we can offer many services. We work in partnership with our customers, industry associations, and governmental entities to understand their unique sealing challenges and respond with innovative solutions that keep people safe while increasing profitability.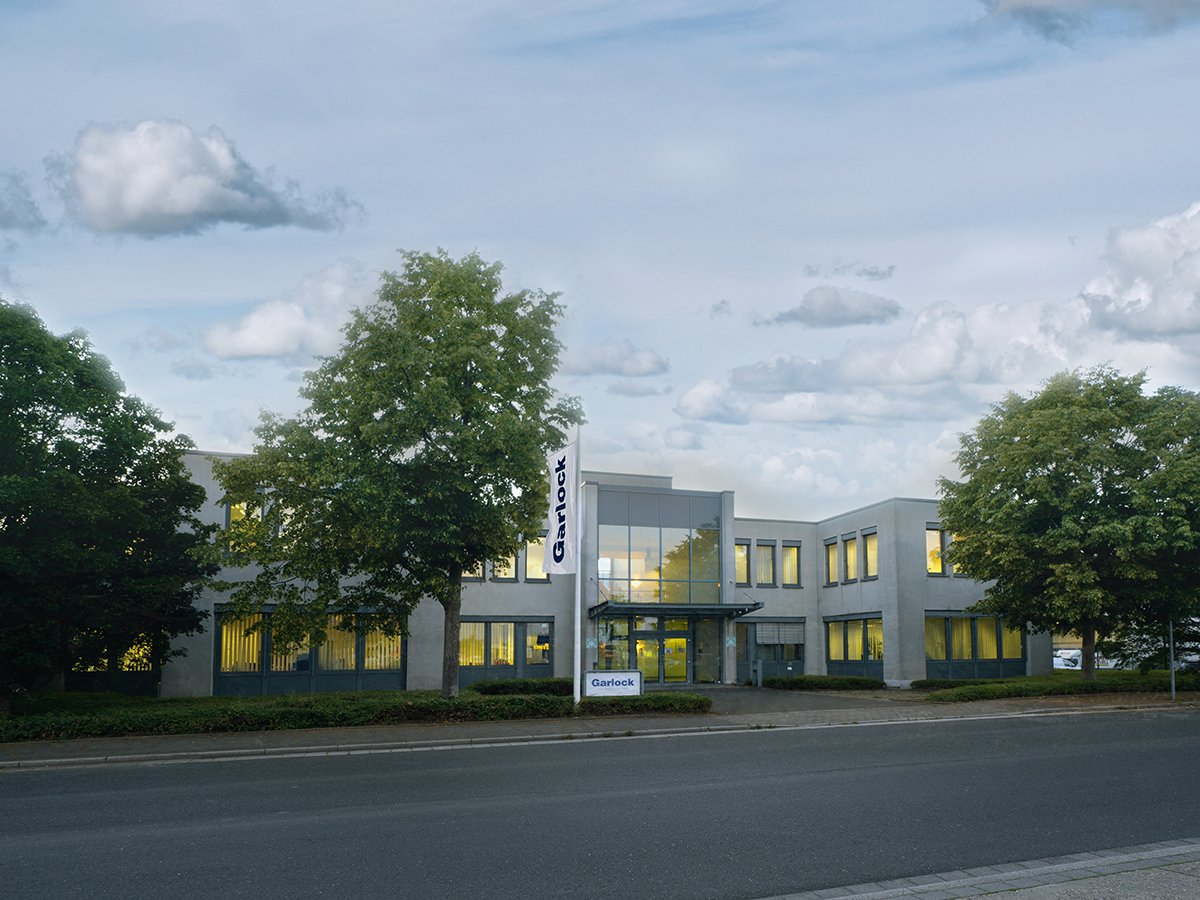 Garlock Global
​Garlock, an Enpro company, is a global manufacturer of high-performance sealing solutions and other innovative products with a relentless focus on safety, environmental protection, durability, and productivity. With a history dating back over 130 years, Garlock today maintains a global presence of design, manufacturing and distribution facilities satisfying customers' needs with responsiveness and ingenuity.
Find more information on the Global Website.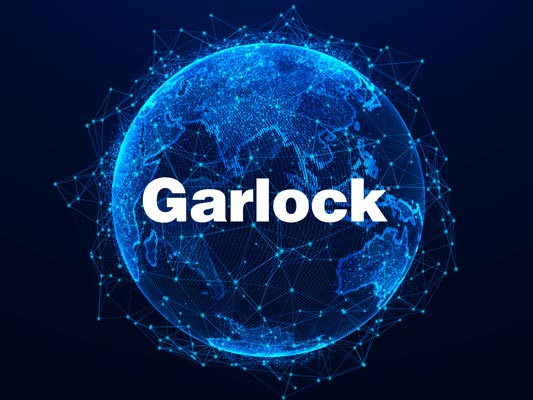 Garlock GmbH
Falkenweg 1
41468 Neuss
Germany
+49 2131 349-0
garlockgmbh @ garlock.com

© 2023 Garlock GmbH, Germany