Solutions for Chemical Industry...
Solutions for Food & Beverage Industry...
Solutions for Pharma Industry...
Solutions for Machine Building...
Solutions for Power Plants...
WELCOME TO GARLOCK EUROPE
Creating a cleaner, safer world through innovative industrial solutions.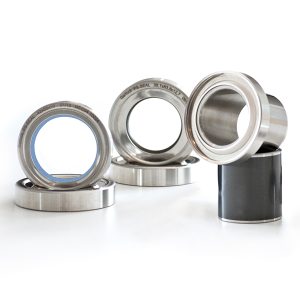 PS-SEAL®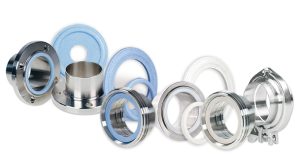 GYLON BIO-LINE®


GYLON BIO-LINE® PLUS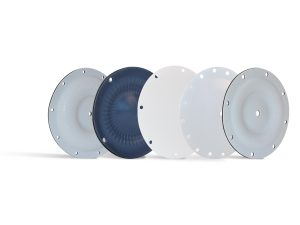 GYLON® Style 3522
GYLON ONE-UP®
Garlock ONE-UP®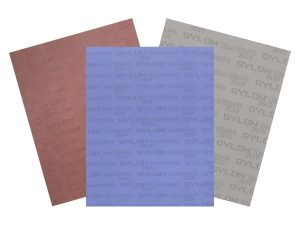 GYLON®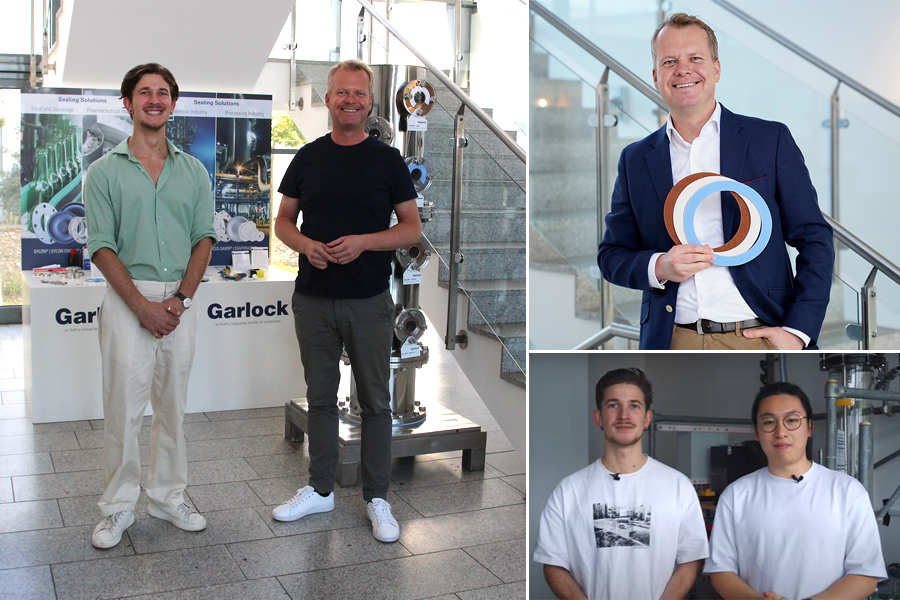 Garlock Europe supports WasteEx, an innovative startup aiming to convert plastic waste into valuable raw material with a modular pyrolysis reactor.
Elias Hasel and the application engineers at Garlock GmbH in Neuss, Germany have known each other for quite some time…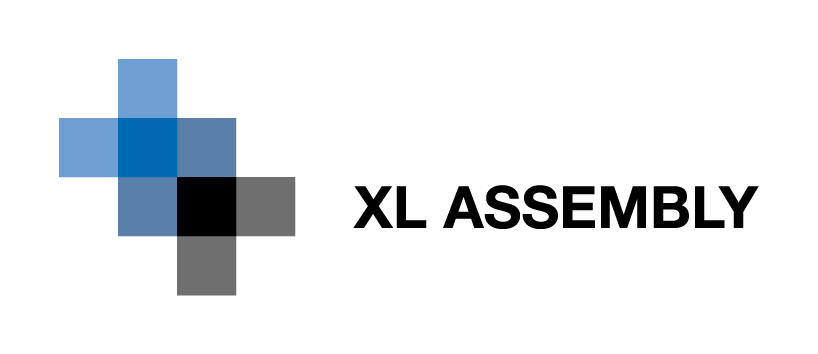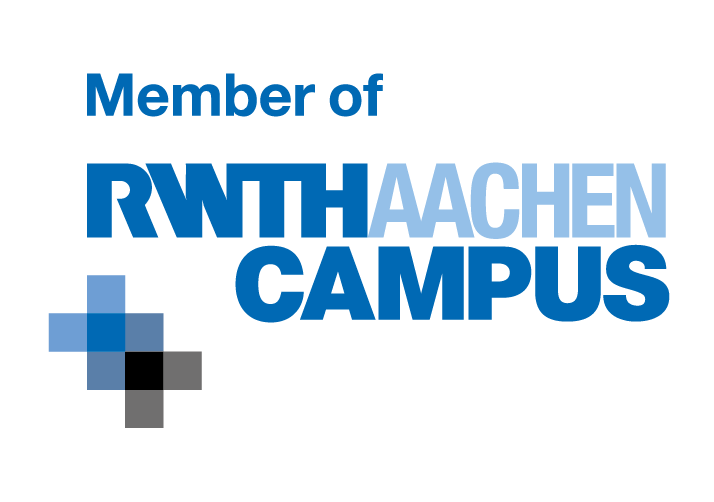 Their mission: They research, implement, and test innovative technologies and approaches to realize this vision and create sustainable assembly systems for their enrolled members.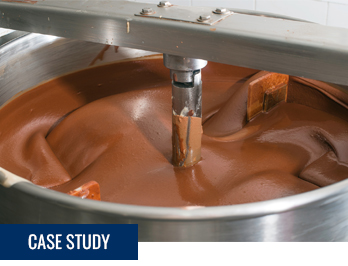 PS-SEAL® in Snack Production Process
PS-SEAL® has significantly decreased the maintenance cycles, from every 5 days to every 4 months. After this outstanding improvement, the PS-SEAL® solution was implemented in all pumps and has been specified as the standard solution.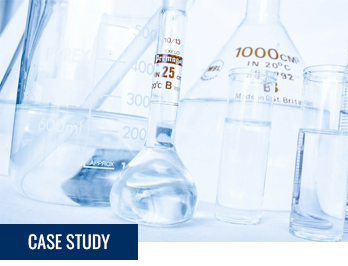 GYLON BIO-PRO® & GYLON BIO-ASEPT® in Distillation Plant
Due to the superior properties of GYLON BIO-PRO® in its behaviour to load and temperature changes, the customer was able to extend the lifetime up to four times. GYLON BIO-PRO® also ensures conformity to FDA, EC1935 and USP.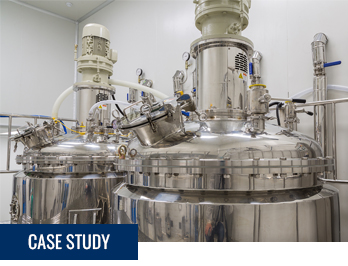 GYLON ONE-UP® in Air-Operated Double Diaphragm Pumps
After 12 months testing in several pumps, the customer decided to convert all their AODD pumps (over 80 units) to GYLON ONE-UP® diaphragms due to their much longer lifetime in comparison with the original membranes.
Garlock GmbH
Falkenweg 1
41468 Neuss
Germany
+49 2131 349-0
garlockgmbh @ garlock.com

© 2023 Garlock GmbH, Germany